Pattern Corrections
All of our patterns are edited and tested by a wonderful group of quilters. Even with that, we occasionally goof up. As soon as we are notified of the error, we work to rectify it and post the correction here. So if you happen to be the one to find such an error, please email me so we can fix it quickly.
Each time a correction sheet is published, the pattern is also updated. If you would like a copy of the updated pattern, please email me. An electronic copy will be provided via email.
Please check here before you start an project to ensure you have the latest and greatest copy!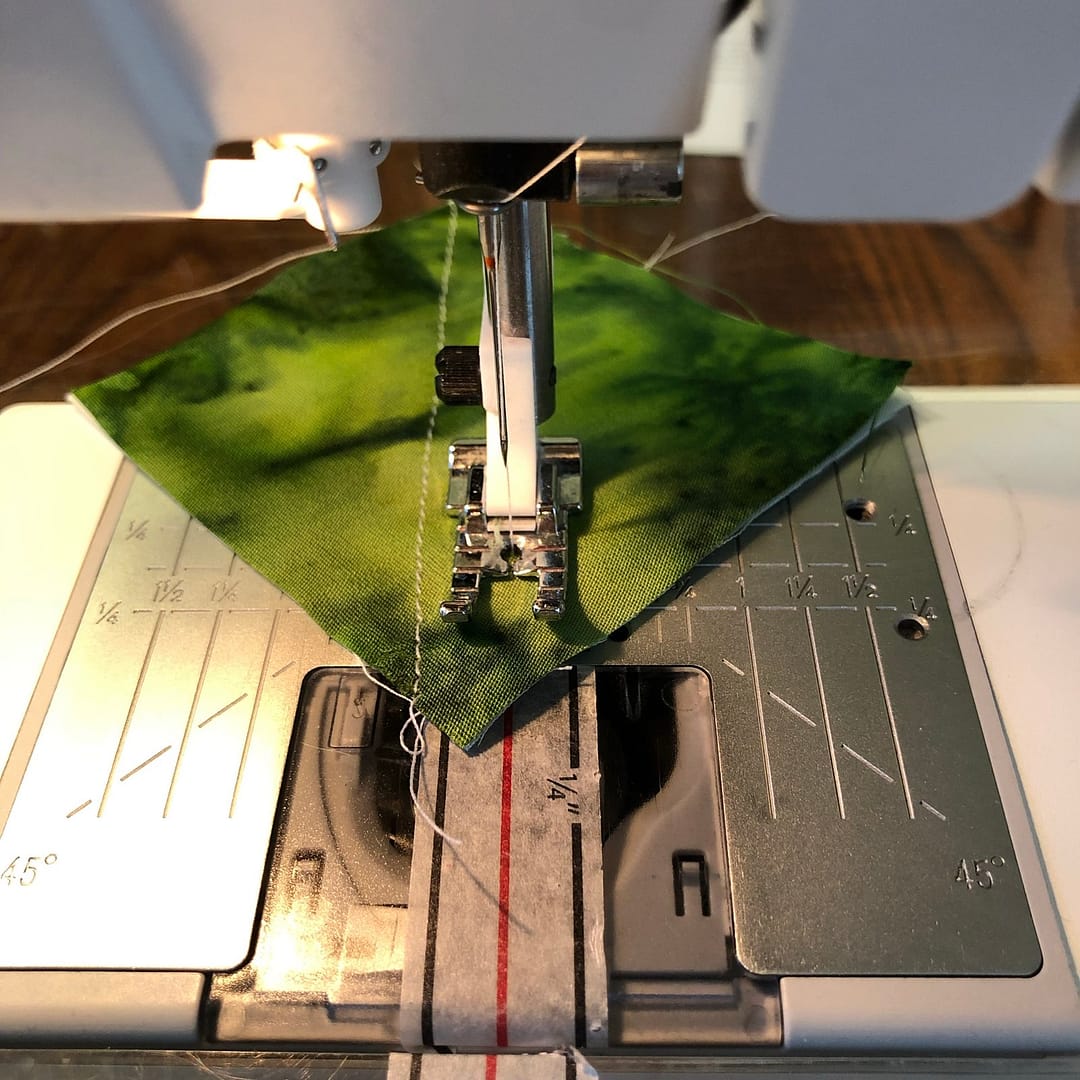 Have a Correction to Submit?
We always strive to make our patterns better. If you have any suggestions for pattern corrections or improvements, please send a message below. We will get back to you as soon as we can.