Welcome to Tourmaline & Thyme Quilts!
Hi! I am Laureen Smith, the adventurous quilter behind Tourmaline & Thyme Quilts. I enjoy a challenge and trying new things, especially in quilting. I like foundation piecing, fusible applique, and incorporating other fabric arts like embroidery and beading into my work. If you are also an adventurous quilter, please join me on my quilting journey.
One of the things we have learned along the way is that there are lots of fusible applique products out there. So, we did a little research to find out what they were and when to use them. We also picked up a few tips and tricks when using them. We will share these with you when you sign up to for our email list.
When you subscribe, you will receive a 25% of coupon for our shop and a tip sheet for picking and using fusible.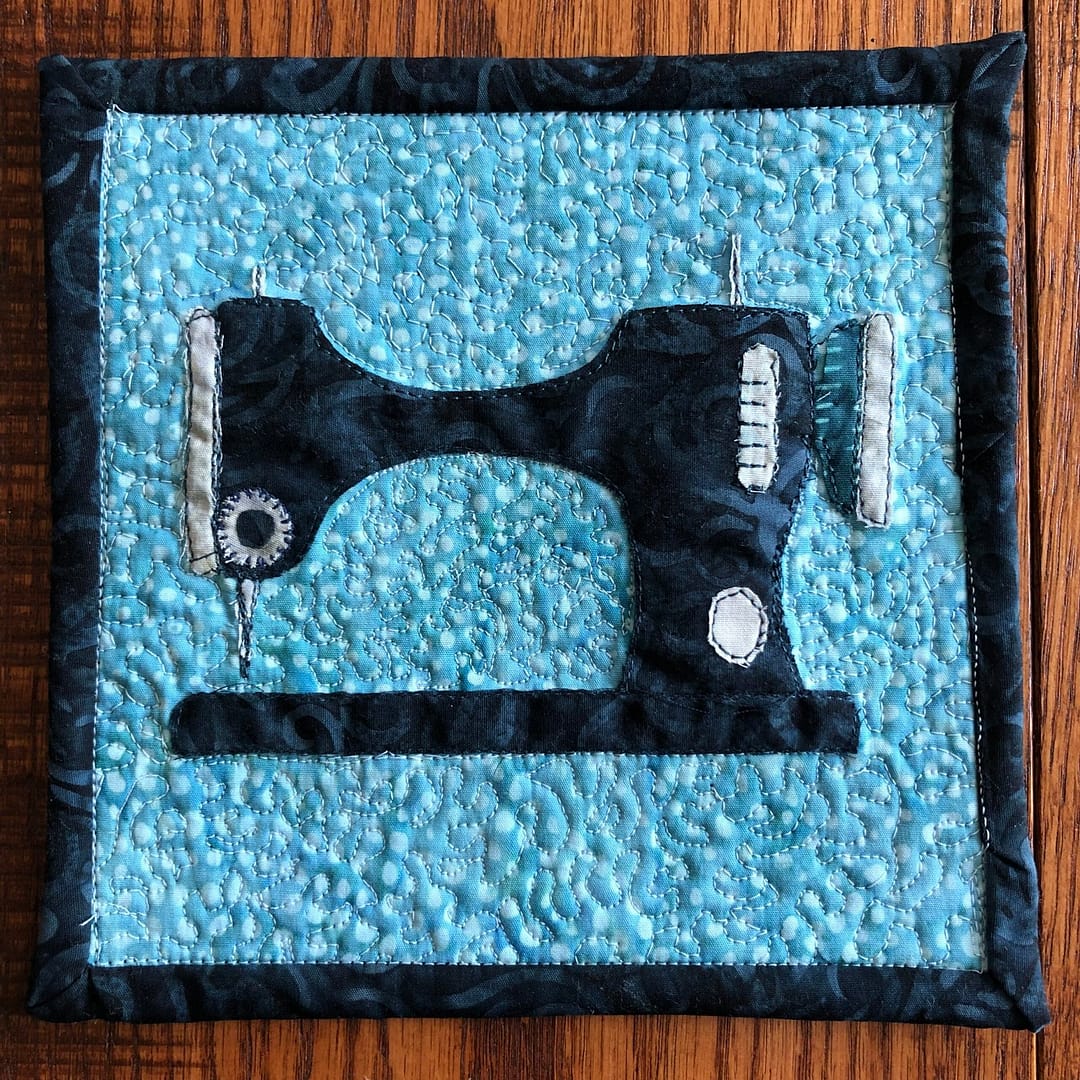 Subscribe to Our Newsletter
We periodically send out a newsletter with information about new patterns, helpful quilting hints, sales, and other helpful quilt news. We know you get lots of emails, so we will try to puts lots of information in one, so we don't flood your mailbox. Subscribe to our newsletter below!