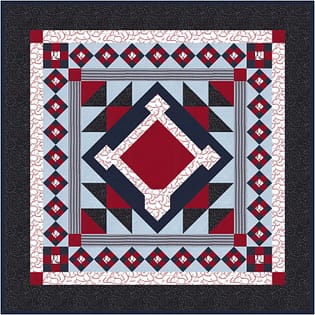 Swing batter, batter swing! The holiday season is wrapping up and baseball enthusiasts are anxiously awaiting Major League Baseball's spring training- the herald of warmer weather and playing outdoors again.
Baseball is an American pastime and right of passage. Most kids play baseball in little leagues, school teams, or pick-up games with kids in the neighborhood. Every town has a baseball field or two. Well, they did when I was a kid. Am I dating myself? We honor great players at the Baseball Hall of Fame in Cooperstown, NY. We cheer on the Little League World Series in Williamsport, PA, who hosts kids from around the world who have embraced the usually honorable sport.
When my boys young, we enjoyed taking our kids to watch the Rochester Red Wings, AAA farm team. It was a family experience. We watched the game and the new players as they rose through the ranks. The kids ate their way through the game.
We even helped keep score for Vintage Baseball games at the Genesee Country Village and Museum! Vintage baseball is quite a riot to watch. Forget everything you know about today's game and be prepared for some antics.
In celebration of this great game, Timeless Treasures released the fabric collection – Grand Slam. Using those themed fabrics, we designed the Big League quilt pattern. It features a baseball diamond in the center surrounded by nine patch blocks (think nine innings for a game), and seven borders (seventh inning stretch anyone?). At 74-inches square, it is a great size to take to a game to yourself warm as the season heats up!
We hope you enjoy this new pattern.
Happy Quilting! 🙂
Laureen