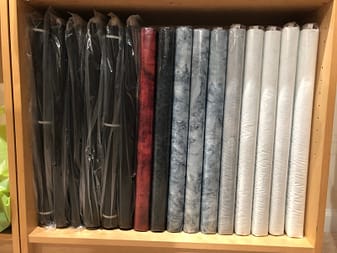 The first fabrics were added to the shop (online). These beautiful Hoffman Watercolor fabrics are the basis for the Justice Quilt. I love the Watercolor fabrics because they have such depth to them.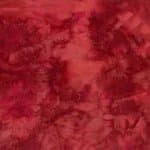 Next week, we will be filming the first segments for the quilt tutorials. I can't wait to see this one finished!
Meanwhile, I have more fabrics on order for other projects and patterns coming soon!
Happy Quilting:)
Laureen