As many of you who follow me know, I have been working with Northcott and Timeless Treasures. I am always excited when their new Look Books for patterns are available to the public and this is no exception.
First, I am happy to announce that Pinwheel Puzzles is featured in the new Patrick Lose Look Book! This fun black and white pattern takes just two fabrics to create this intricate, but easy to piece design. The pattern will be available soon so watch the shop for its release.
I am also excited to announce that Timeless Treasures is featuring SIX of my designs in their newest Look Book. Four of these designs will be available for free on the Timeless Treasures Projects page once they are published. These include Holiday Stars, Fall Glory, Nature Calling, and Frosty Framed. You will be able to find the other two – Fall Framed and Maple Prism – in my shop!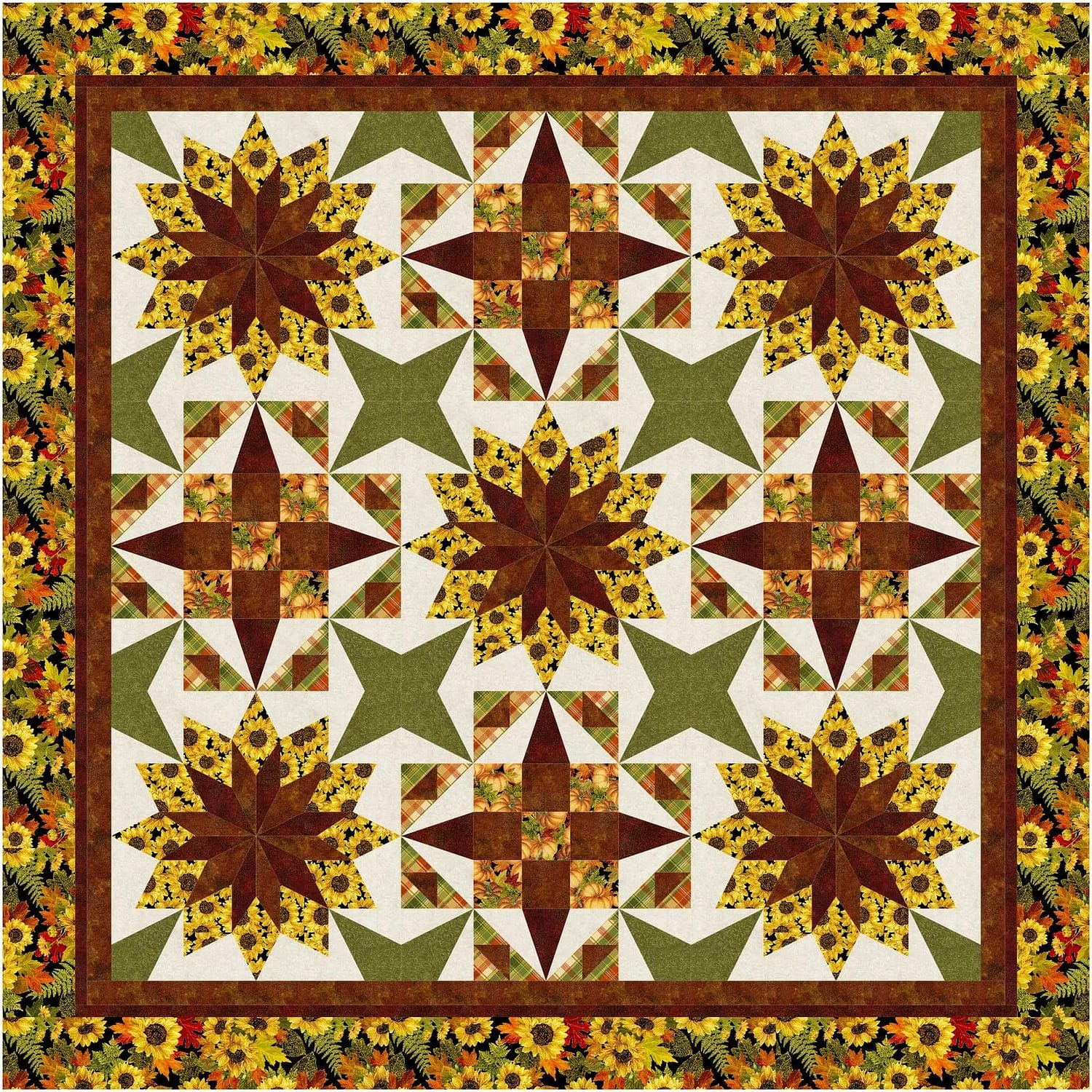 Time to get to writing on the instructions!
Happy Quilting! 🙂
Laureen