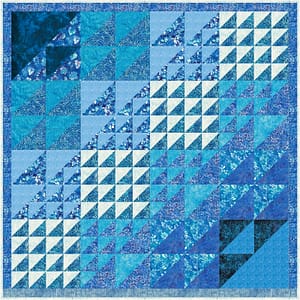 "Little Boy Blue, come blow your horn,
The sheep's in the meadow, the cow's in the corn.
Where is that boy who looks after the sheep?
He's under a haystack, fast asleep.
Will you wake him? Oh no, not I,
For if I do, he'll surely cry."
My mother and grandmother loved to recite poetry and nursery rhymes to us as children. Some of my fondest memories are listening to my grandmother. She was a phenomenal storyteller. It is probably one of the many qualities that made her such a wonderful teacher. She taught in a one-room school house on the Tug Hill plateau of New York just before the Great Depression. For those of you who read or watch Anne of Green Gables, Little House on the Prairie or When Calls the Heart, you understand the challenges and joys of being a teacher in that one room school house. For the teachers of today, you have very different challenges, that make your jobs just difficult and rewarding.
So how did "Little Boy Blue" jump from being a nursery rhyme shared by my grandmother to a quilt? There are a few ways. First, my grandmother was an amazing artist, seamstress and quilter. She was always coming up with something new. So all of my designs have a piece of her in them. Second, the stacked blocks of half square triangles reminded me of my grandfather's hayloft. The puzzle of where the where the boy was is like the placement of the half square triangles in each of the sixteen blocks.
Hoffman Fabric collection "When in Wisteria" was perfect for this quilt (catalog page 108). The range of blues provided a lovely contrast and compliment for the layout of Little Boy Blue. The subtle pattern in each are simply perfect. This throw sized quilt would be a wonderful addition to any room or great for a picnic. The quilt uses relatively basic blocks so is nice for a confident beginner.
The Little Boy Blue pattern is available now for retail and wholesale. The fabric will be shipping soon!
Happy Quilting!
Laureen