For a limited time, the Justice Quilt pattern will be offered free in a Quilt-a-Long in the Facebook Group. Starting this week with Fabric Requirements, we will be posting one part of the pattern a week for eight weeks. Once the pattern parts have all been posted, the pattern will be removed and available only for sale from our Website.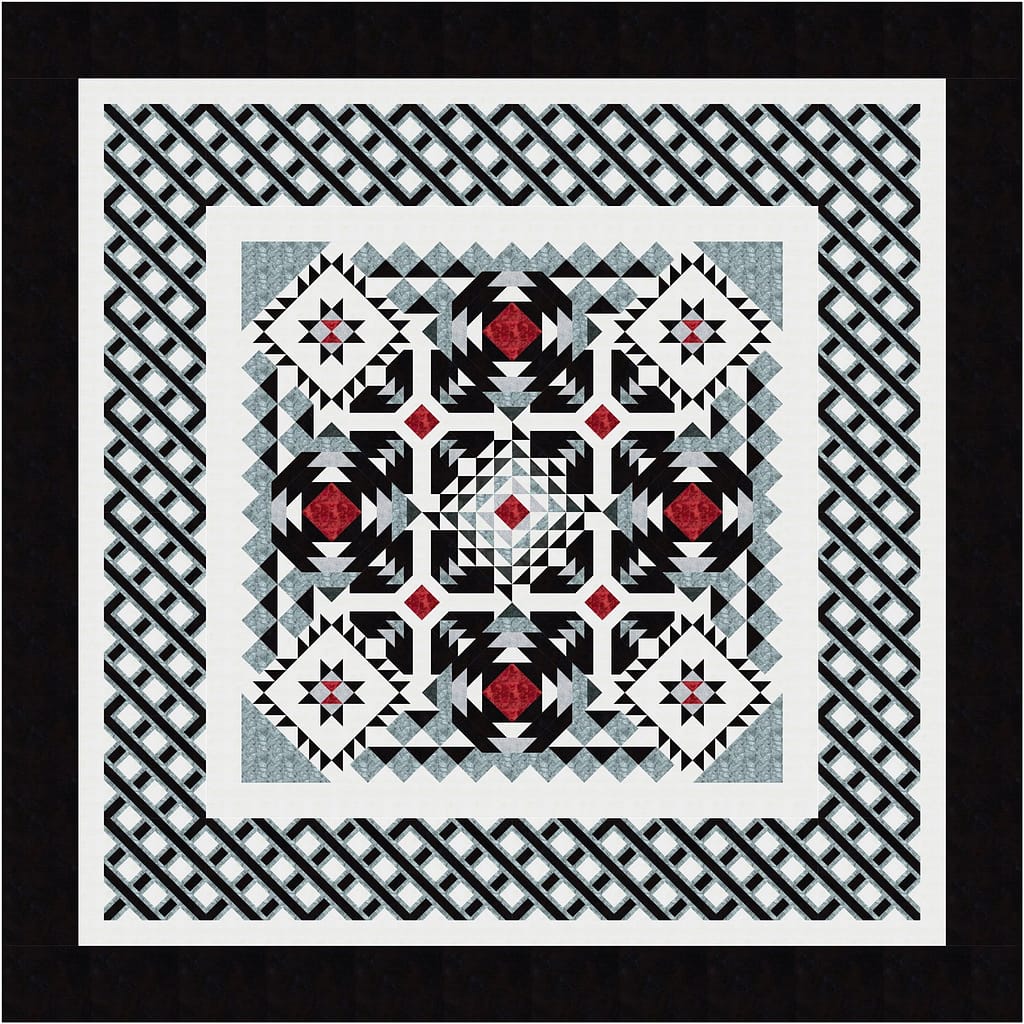 This week we started filming the instructions and will have them posted to the Facebook Page as well.
We look forward to sharing this Quilt-a-Long with you! Even though it is free for a limited time, all profits from the purchase of the Quilt for a Cause pattern on the first Tuesday of a Month will be donated to Face History and Ourselves. We hope you will consider a future purchase of the pattern in order to donate to a good cause.
Happy Quilting 🙂
Laureen