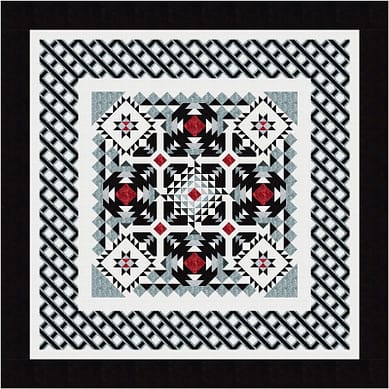 Today is Giving Tuesday! On Giving Tuesday, proceeds from all of my Quilts for a Cause are donated to their respective charity. The Justice Quilt has proceeds donated to "Facing History and Ourselves." Facing History and Ourselves provides teaching resources nationwide to help stem bigotry and hatred. Stopping these in you people is a key to a healthy society in the future.
Next month, in honor of 9/11, we will be adding "Never Forget" to the collection. Never Forget proceeds will go to "Tuesday's Children."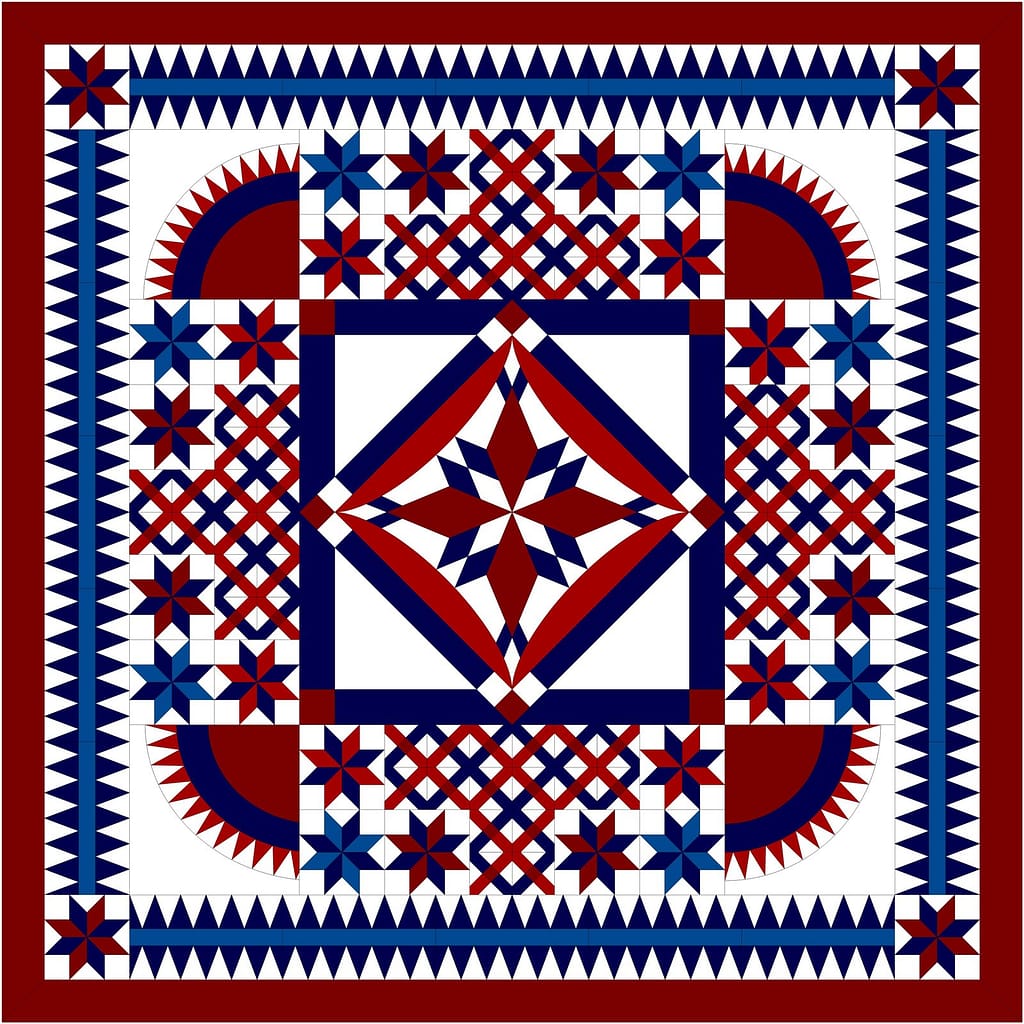 Please help support these charities by purchasing on Giving Tuesdays.
Happy Quilting 🙂
Laureen