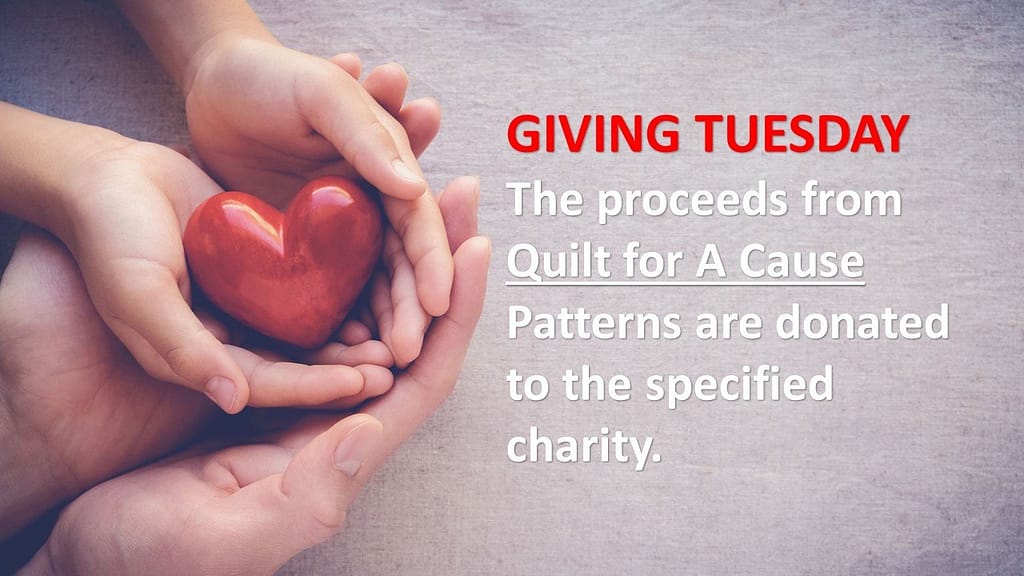 Today is Giving Tuesday, which is the time to buy some of our patterns since all of the proceeds today will be donated to a cause.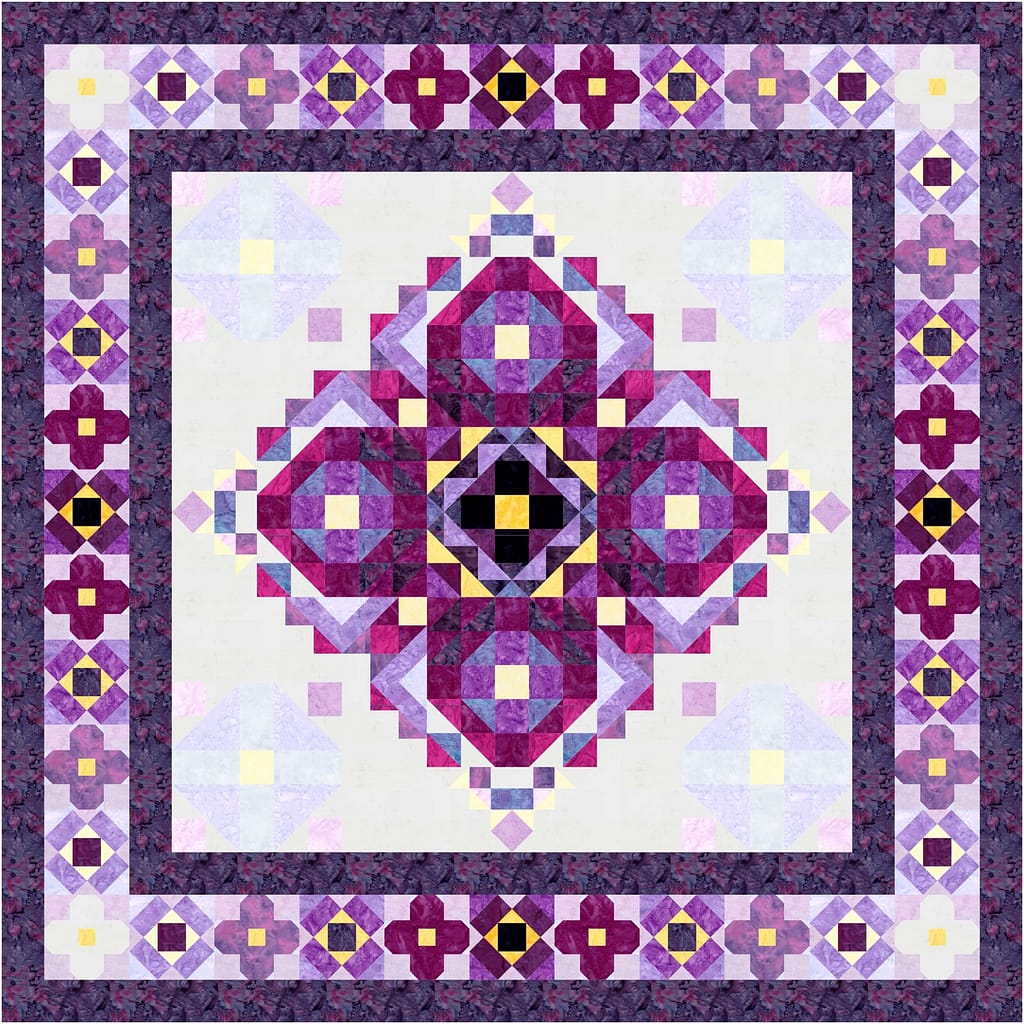 Proceeds from Forget Me Not are donated to the  Alzheimer's Foundation of America.
Proceeds for the Mustache pattern are donated to the Movember Foundation.
Proceeds from the HOPE this month will go to the Elton John AIDS Foundation.
Proceeds from Never Forget will go to Tuesday's Children.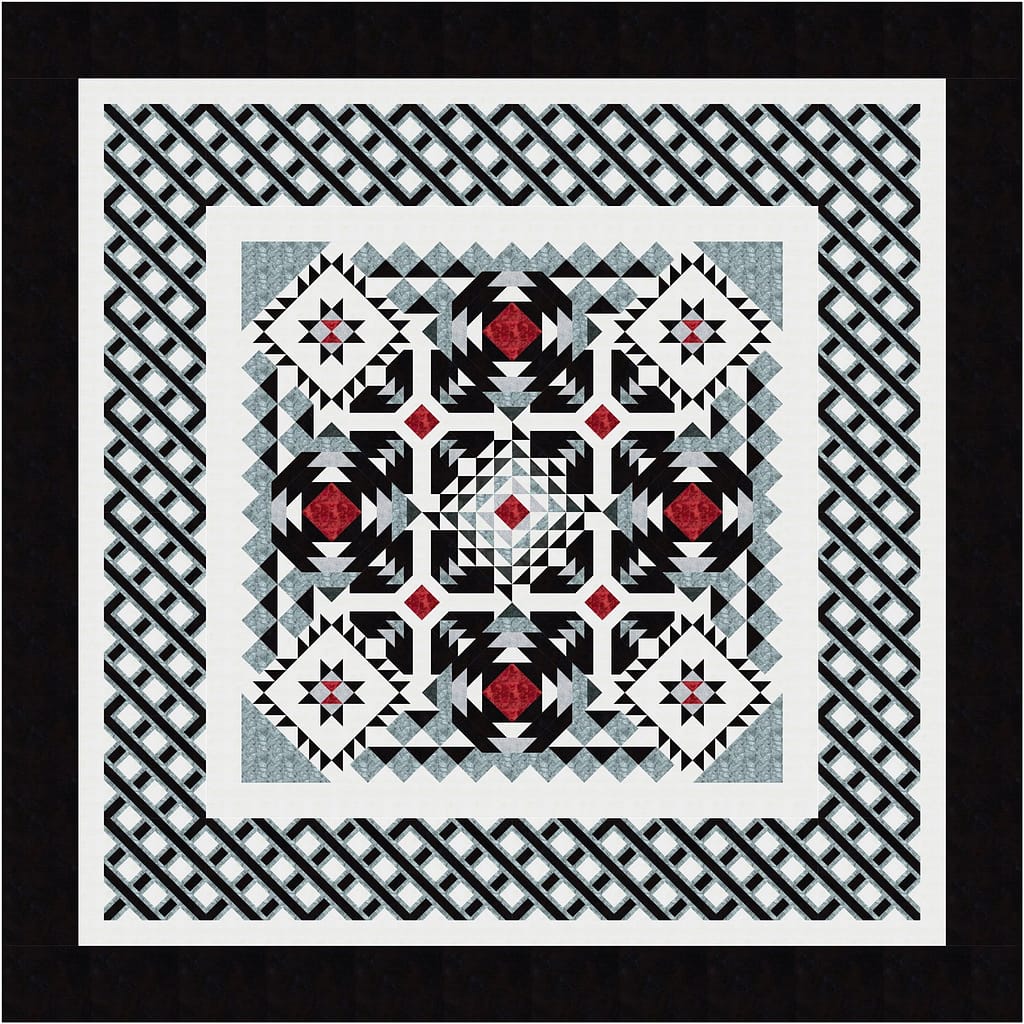 The proceeds from Justice will go to Facing History and Ourselves.
I hope you will help one of these organizations through your purchase on this Giving Tuesday.
Happy Quilting!
Laureen