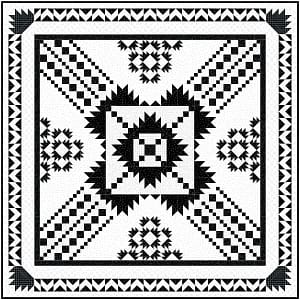 People familiar with the Finger Lakes Region of New York often focus on three activities: boating, skiing, and wine tasting. All three of these are quite enjoyable in this picturesque region, but the area is also rich in history, particularly the Town of Canandaigua. Canandaigua was the site of Susan B. Anthony's 1873 trial for voting, when only men had that right in the US.
It is one of the oldest settlements for the Seneca Tribe, which is part of the Iroquois Nation.  It also played a role in the French and Indian War as well as the Revolutionary War. The French destroyed the first settlement in 1687. This led to the alignment of the Senecas with the British. Their village was destroyed a second time by the Americans, during the Revolutionary War. At the end of the war, the US signed the Canandaigua Treaty, which restored many of the lands ceded by the British back to the Six Nations, also known as the Iroquois. This is one of the oldest US treaties still in force today.
Having grown up near an area so rich in culture and history, I wanted to commemorate it in a quilt design. The Canandaigua quilt pattern uses several blocks to represent the area. The Iroquois block in the center uses traditional Mountain units, like the Allegany Mountains surrounding the lake. Off the Path and Little Steps blocks are meant to represent the streams and footpaths that connected this settlement to the other Iroquois settlements. Since Canandaigua is known as the meeting place, it seemed appropriate that the paths should all lead to center of the quilt.
This traditionally pieced quilt finishes at 80-inches square. It uses a combination of white on white and black on black fabrics from Windham's Opposites Attract collection. This collection brings a depth to the quilt that solids cannot match.
This pattern is available for wholesale and retail from our shop. We hope you will have as much fun with it as we have.
Happy Quilting!
Laureen