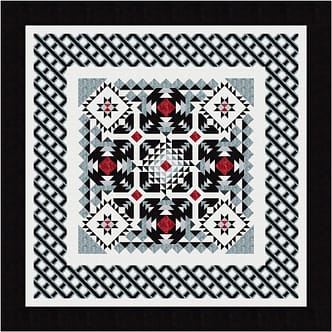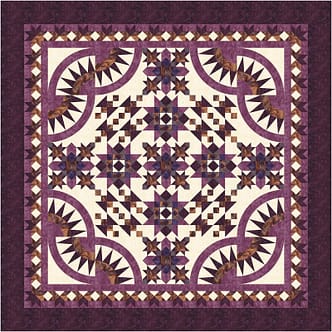 I am so excited! I just received the fabrics for my first official Block of the Month (BOM) pattern – Justice! Next week, I will start filming the instructional videos that will accompany each block. Think of it as kind of a quilt along. Videos will be available to each person who purchases the pattern. In addition, I will be offering kits for each BOM in my shop.
I have two other quilts designed that will be offered in the same manner – Cabin Fever and Never Forget. I am about to order fabrics for these two as well.
Next week, we will also be updated the website to make purchases of the patterns, fabrics and kits easier. You will be able to sign up on a subscription basis for these kits. If you can't wait, you will be able to reserve the kit and receive the entire kit all at once!
Each of these patterns is represents a significant event or time. Justice represents the recent protest. Cabin Fever was designed with Covid-19 in mind. Never Forget is in remembrance of 9/11. More details about each of these quilts will be coming soon.
Have I peaked your interest in my next quilting adventure? I hope you come along and join me. I will be setting up Facebook groups for these quilts so we can share our progress!
Happy Quilting 🙂
Laureen