I have decided to have some fun in 2021 – I am introducing my Whimsy line of patterns. The patterns will have a central theme of checkboard medallion and border, which were inspired by Mackenzie-Childs designs. The quilts will have fusible appliques associated with the them of the quilt, which makes them great for using fat quarters. They can be embellished in lots of ways so you can personalize them to be as fanciful as you want – thus the name Whimsy.
The first pattern is designed and in the process of being written. One of the most important steps, when writing the patterns is making sure the method will work. So right now, I am having fun testing. I want to share with you what I did yesterday so that you get a feel for the quilts.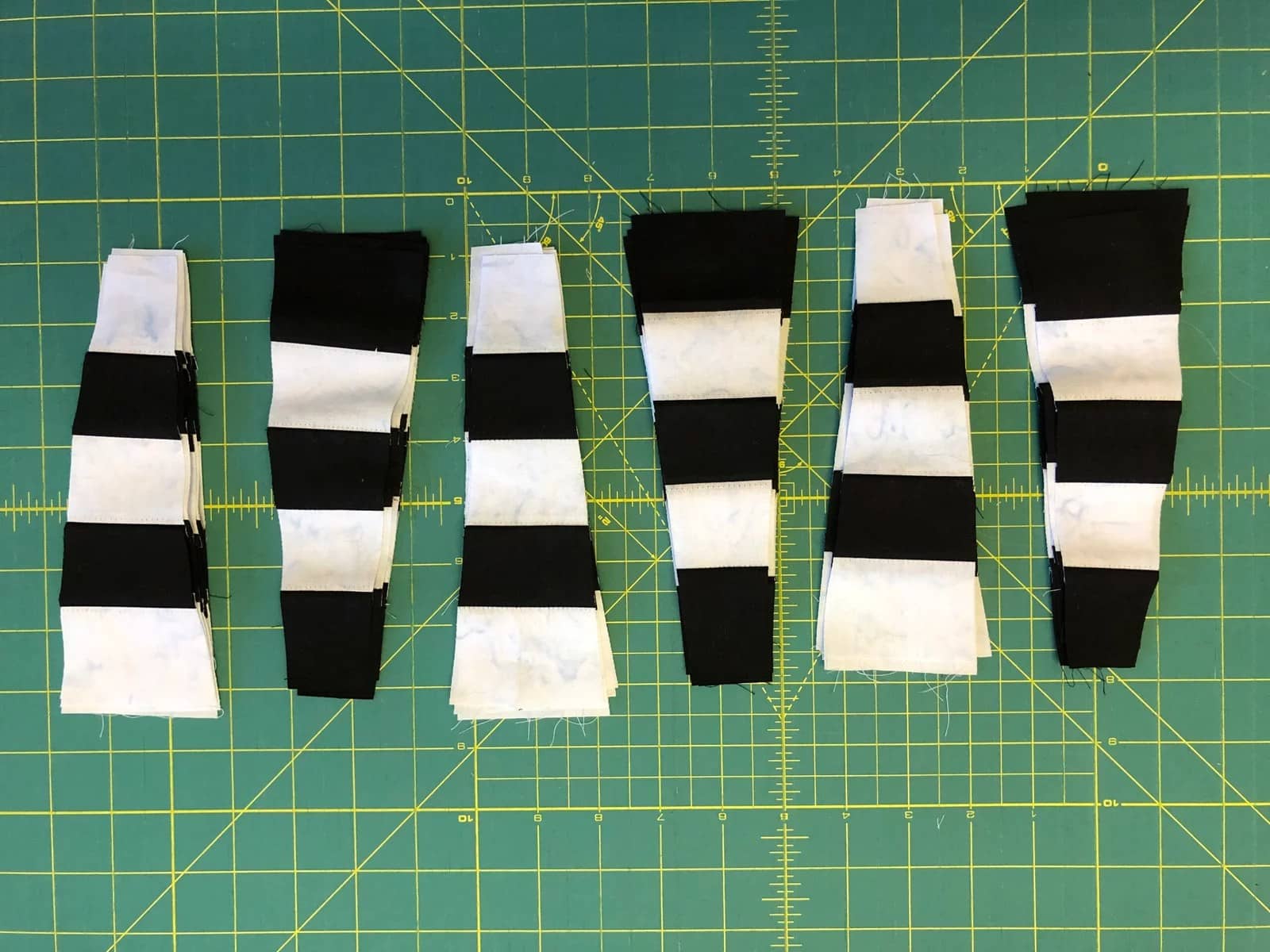 The next steps are to create the center and sew the medallion onto the large center block. I will keep you posted on my progress with Whimsy!
Happy Quilting!
Laureen