Do you want to break out of traditional quilting and have a lot of fun experimenting with different techniques to put your quilts over the top?  Do you want to get past painting or quilting by the numbers and start coloring or quilting outside the lines? If so, Stitching Whimsy may be just the thing for you.

Go down the rabbit hole with other adventurous quilters. Stitching Whimsy is a fun membership designed to add techniques to your toolbox while exploring embellishments to take your quilts over the top!

Stitching Whimsy is a membership program demonstrates different techniques, incorporates them into small projects for practice, and expands them into a larger project from the Whimsy Collection. New content is added routinely so you can continue the fun in quilting adventure while gaining confidence in your skills.

This course will open on January 8th, 2024, so enroll today!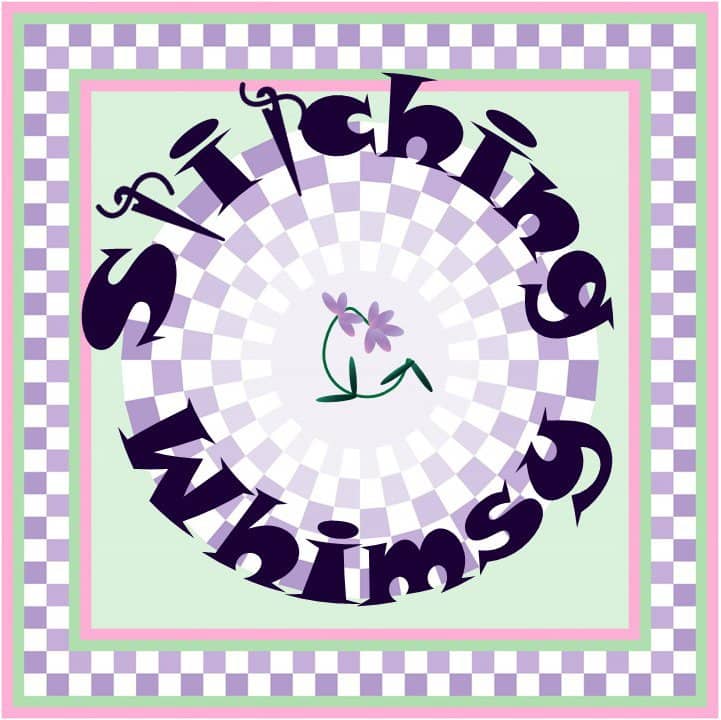 Below are the lessons that are currently available. Lessons will be released as your adventure continues!